MARKET LEADING INSIGHTS FOR STORES AND MALLS
Get to know your visitors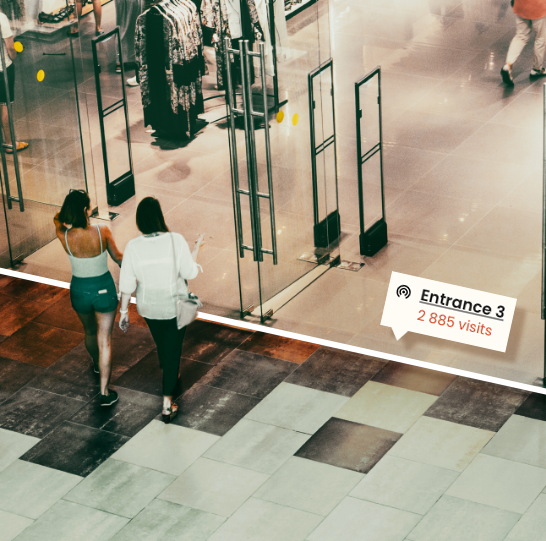 Top 33 in Sweden
A high-profile competition for start-ups named Indivd one of Sweden's most promising tech companies.

Top 5 in the World
Innovation analysts compared 135 anonymisation start-ups worldwide and ranked Indivd in the top 5.

One of Europe's Best
Indivd is included in AI Landscape, an honor and quality seal for European AI start-up companies.
Lower cost, guaranteed
Thanks to groundbreaking research, we have developed a people counter far more cost-effective than any other people counter on the market.
Costs drop by at least 59%
Med Indivd minskar dina kostnader med minst 5 400 kr per besöksräknare per år. Ofta sparar du mycket mer än så.
Improves your understanding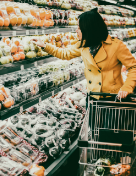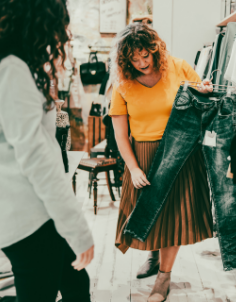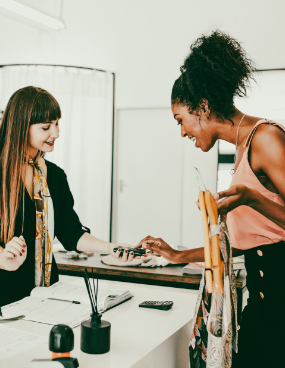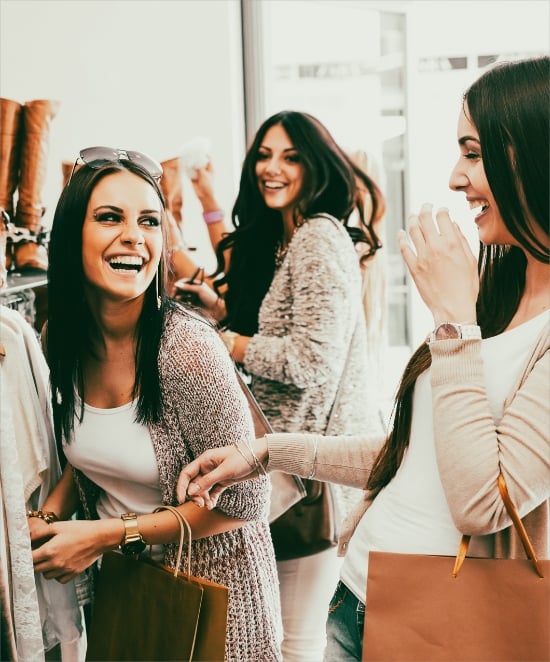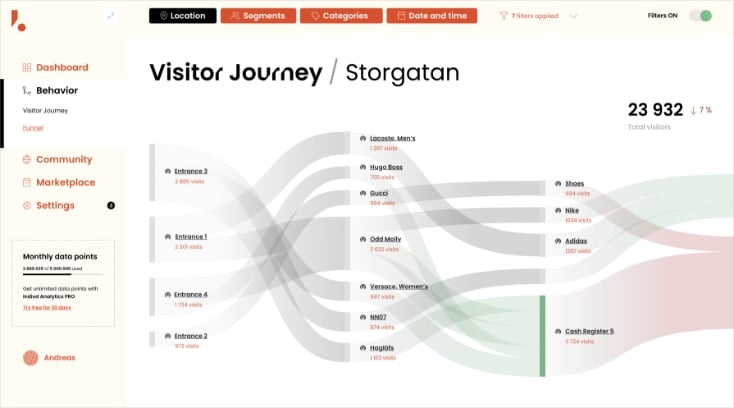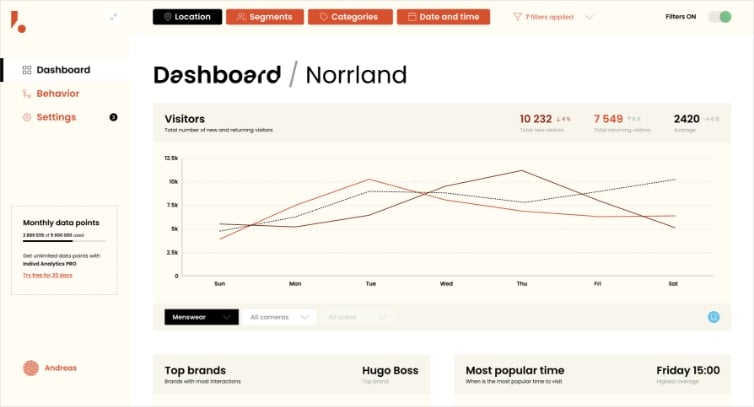 The right strategies based on reliable insights

Without Indivd
You never know for sure if your changes have solved a problem.
You lack reliable insights and can't create any actual customer value.
Creating the customer value is like driving with your eyes closed.

With indivd
Your improvements deliver the results you expect.
Modify marketing and sales based on deep and broad insights.
Precisely pinpoint improvement opportunities each time.
Creates value for the entire ecosystem
Experience the difference the market's most reliable people counter brings.