We started in 2017 as a humanitarian, self-funded research project with the aim of helping retailers grow their digital maturity and become more sustainable. After developing and patenting the most reliable, smart, secure, and efficient people counter, we are now ready for the next level.
We are proud to be collaborating with leading retailers and experts worldwide.
OUR PURPOSE
Customer-centric physical retail
The customer-centric revolution in physical commerce is about how the entire ecosystem needs to collaborate to become more data-driven, grow digital maturity and become more sustainable.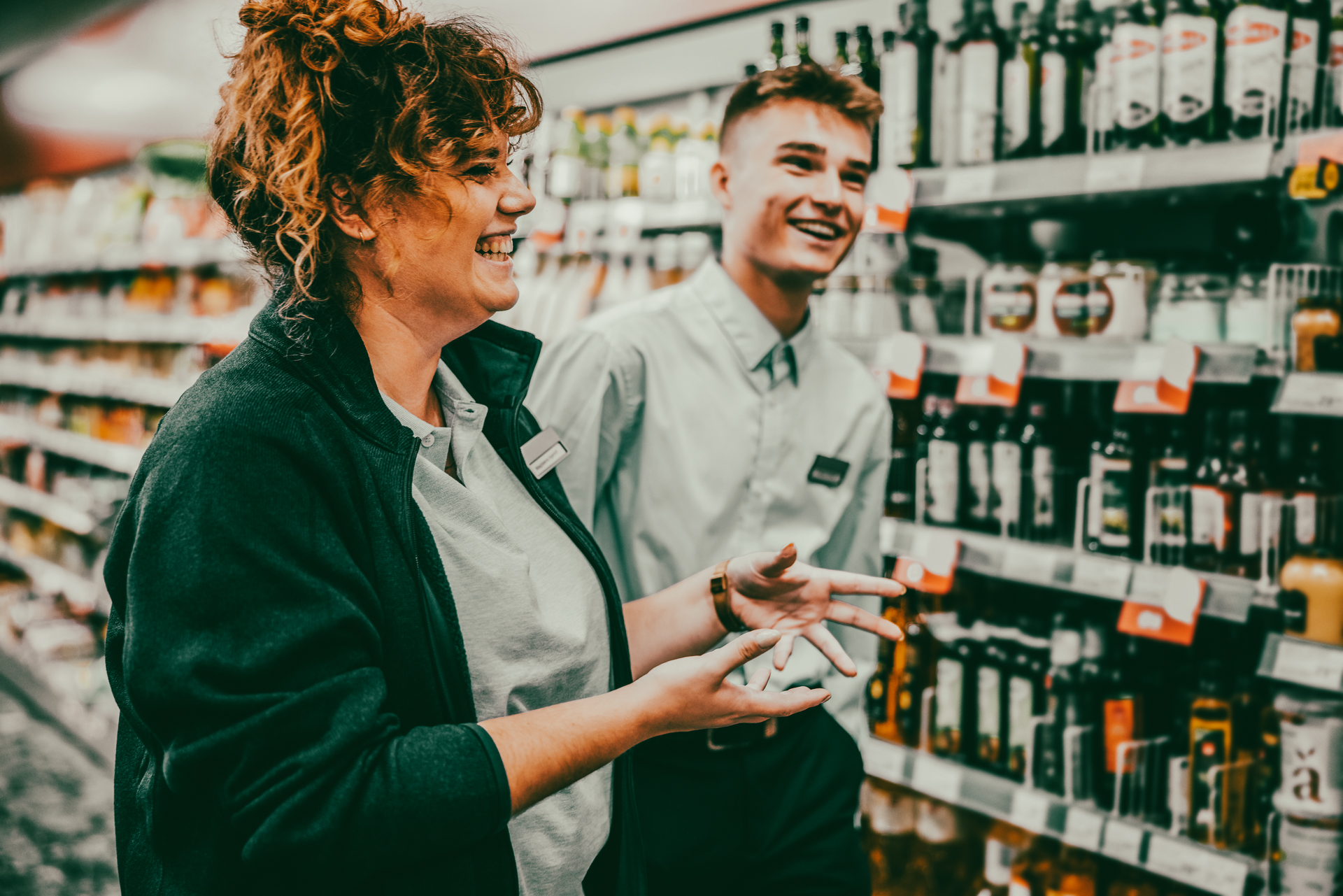 More Data Driven Decisions
More useful insights and data-driven decisions allow for better profitability and increased digital maturity in the ecosystem.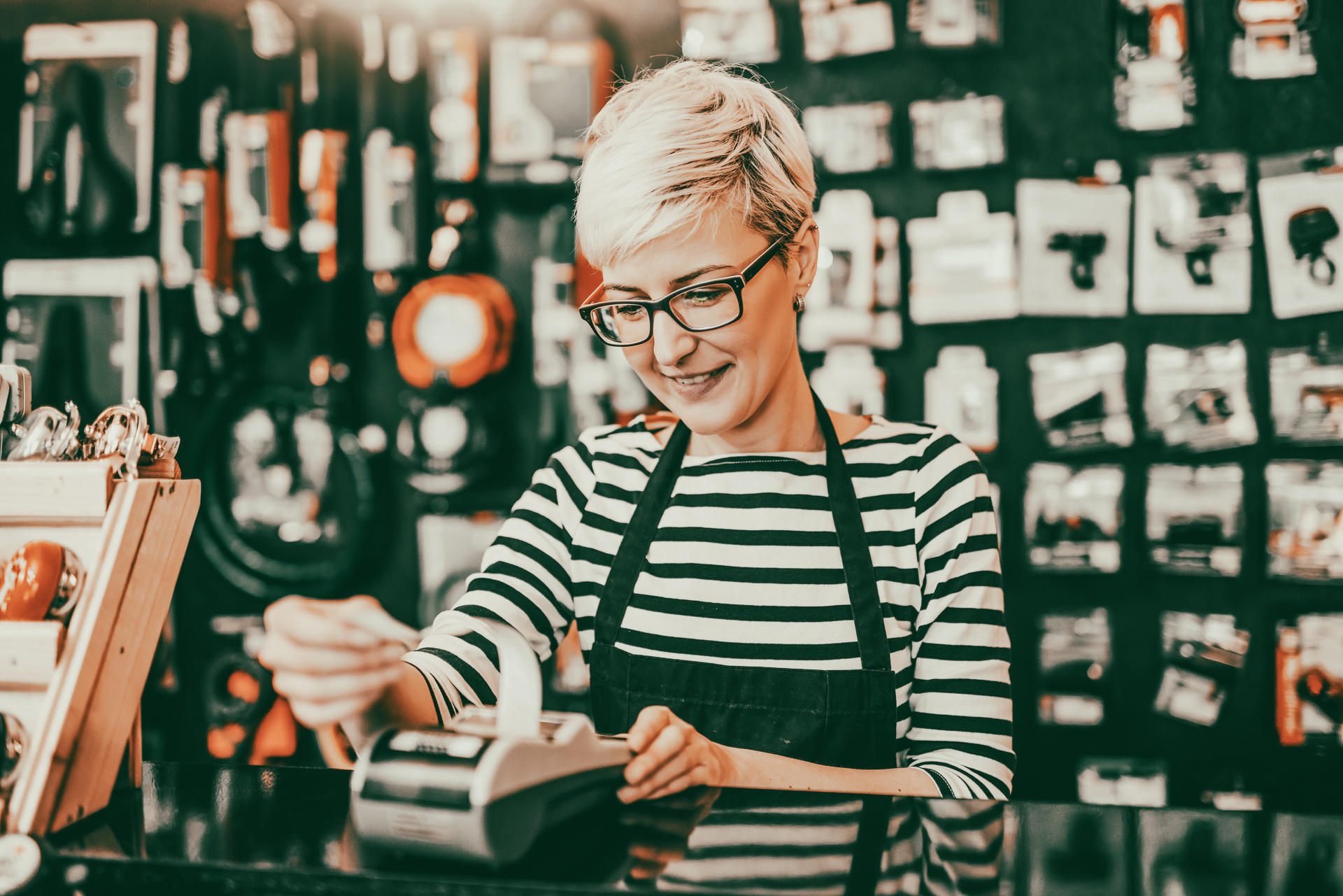 Increased Digital Maturity
Improved digital maturity leads to higher profitability and efficiency which allows for increased investments in sustainability.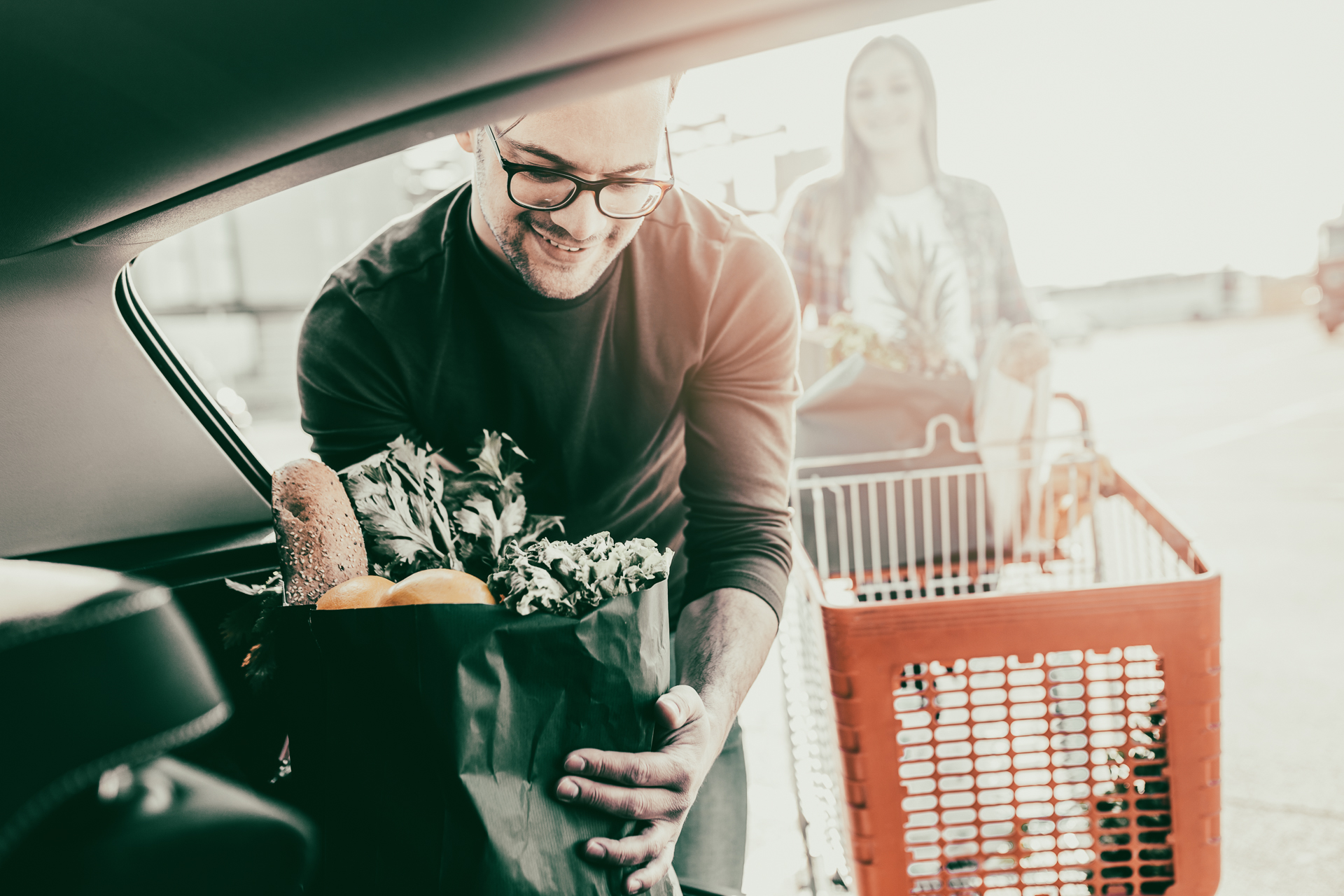 Increased Sustainability
Increased digital maturity is the foundation for increased sustainability, which is vital to society and the world we live in.
Corporate values that we stand by
We are a hybrid business offering full flexibility. Employees can choose to work in an office environment, remotely or a mix of the two.
The values listed below are the specific behaviours we care about the most. The more these values are aligned with yours, the higher is the chance that you will like it here at Indivd.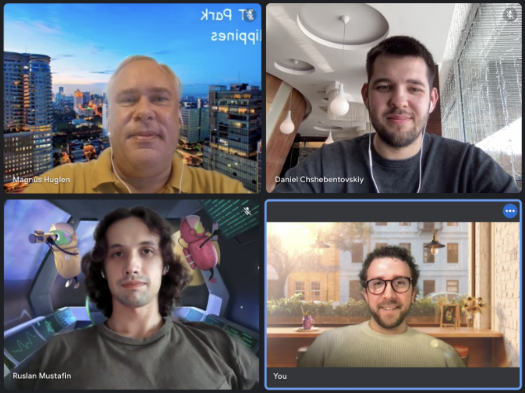 Transparent
As a hybrid company, it's important to be transparent, tolerant, straightforward, open and clear. Friendliness, openness, honesty, curiosity and tolerance characterise how we communicate with each other.
Dedicated
We are all dependent on each other's performance and we have tight interactions. That's why it is important that we quickly take in new knowledge, inspire others, are creative, results-oriented, confident, and self-critical.
Inclusive
We have world-class expertise from different cultures, which makes our daily work exciting. That's why we are collaborative, culturally open-minded, generous, active and without boundaries in our view of global work.
Our Sustainability Commitments
Our operation is designed to improve the lives of customers and the retail industry's ecosystem.
Zero Tolerance
Zero tolerance to privacy violations is how we approach everything we do. This applies to our policies, our development, and the fact that valuable insights do not need to be based on personal data.
Sustainable Retail
We strive to be a climate-neutral company and work proactively by creating tools that streamline value chains and increase profitability in sustainable investments.
Ethical Technology
We endeavour to be a leader within in how we design, provide training, and quality assurance of our technology, including proactive lobbying work for increased ethics in Artifical Intelligence.
Meet some of our team members
Apart from awesome and dedicated employees, we also have world-class expertise in artificial intelligence, machine learning, integrity. and retail operations.