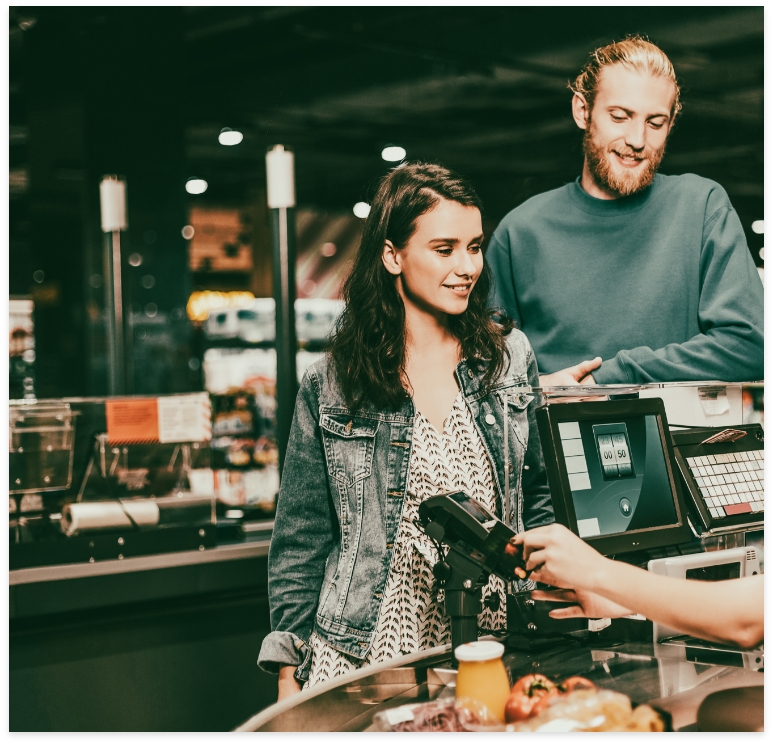 Contact us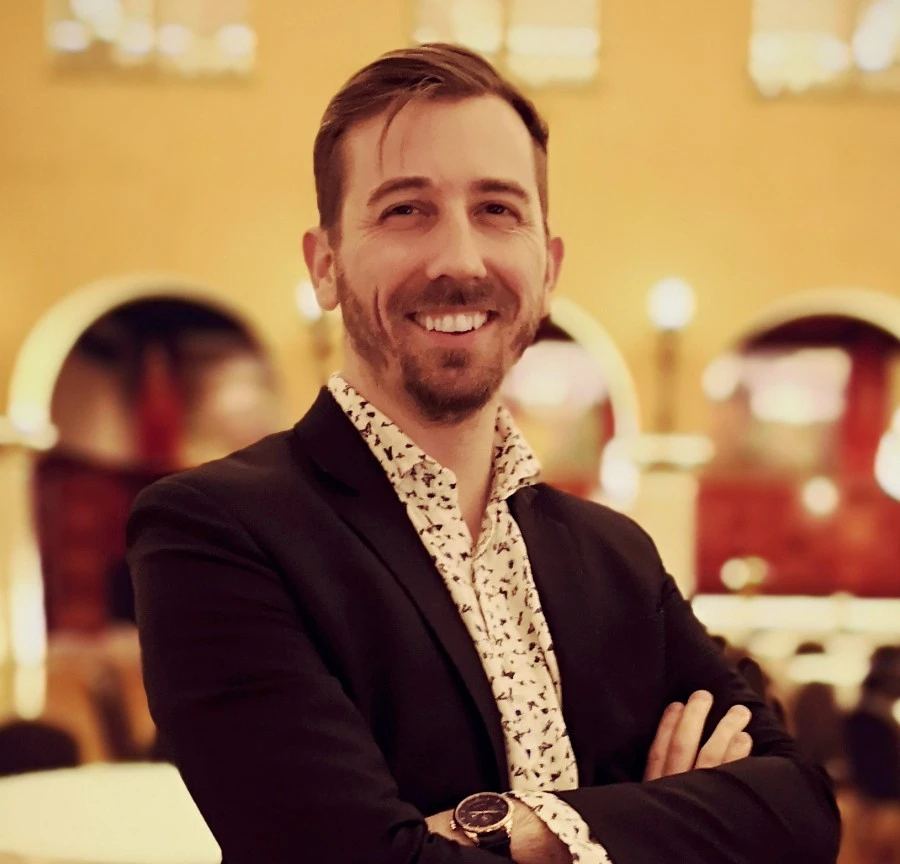 Speak with one of our sales reps
We will help you find the right solution and the right plan, including the most optimal spot for the counters. This will ensure you get the most effective and credible insights.
Contact sales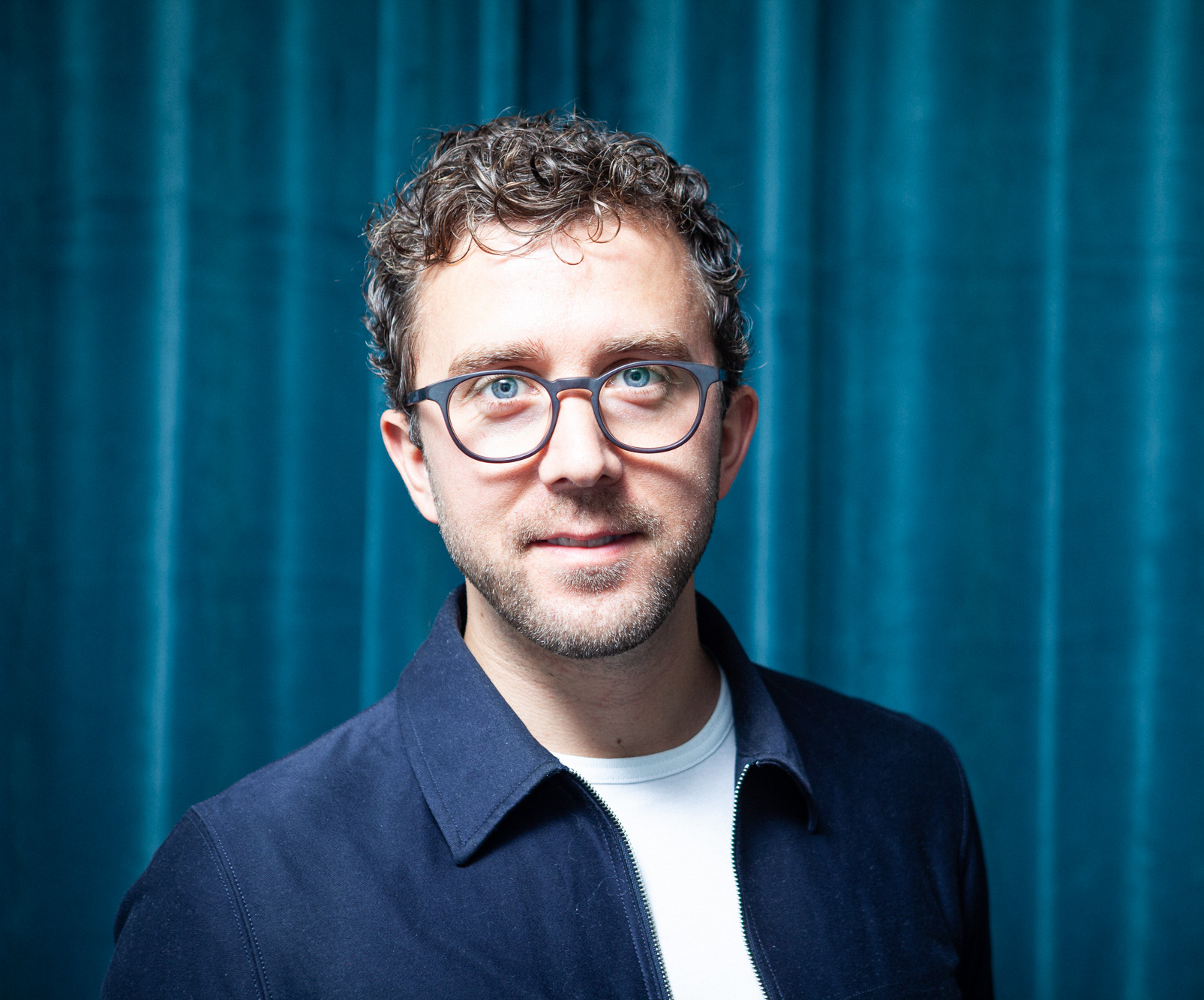 Talk to our friendly support team
Our support is always open. If you can't find an answer to your question, then we are here to help you as well as possible.
Contact support